Discover more from Mobile Developers Cafe
Weekly newsletter delivering latest iOS, Android, Cross Platform mobile developer articles/ blogs, events, podcasts, dev tools, design inspirations, and much more to your inbox.
Over 1,000 subscribers
MDC Weekly blend — Edition #1
All new weekly curated articles across mobile development community.

Hello World!
Welcome to the first edition of Mobile Developers Cafe blog/newsletter. Starting this week, we will try to send out a post every weekend which covers most of the things that happened in the mobile development community.
What's the plan?
Our aim is to bring a curated collection of blogs, videos, podcasts, tutorials, code camps and announcements happening in the mobile development and design space. Soon, we will dive into covering more detailed technical posts, design posts etc. from various mobile development bloggers.
This week's Epic news: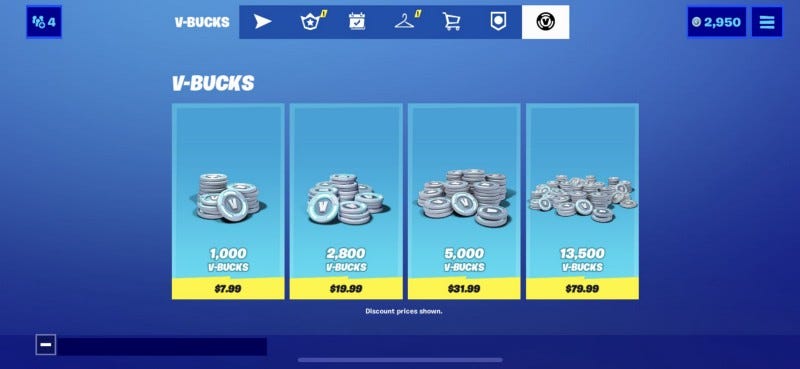 Source: https://twitter.com/GenePark/status/1293991580647424006
Apple says Epic Games is violating its App Store guidelines by using its own payment system and removed Fortnite from AppStore. Soon after the removal, Epic Games came gave a well-curated response with a video mocking Apple's iconic 1984 ad. Soon after, Google addressed the issue and removed the Fortnite Android app from PlayStore. Following the issue, Epic Games has filed an anti-trust violation lawsuit against both Apple and Google.
Fortnite's video mocking Apple's 1984 Ad :
Read more about the Epic Games issue.
Apple and Google remove Fortnite video game from app stores
Apple and Google have removed the enormously popular video game Fortnite from their app stores for violating their…www.theguardian.com
Fortnite Creator Sues Apple and Google After Ban From App Stores
Epic Games, the maker of the popular game, provoked the tech giants by violating their policies, then released a social…www.nytimes.com
iOS Dev List
Android Dev List
Designs of the week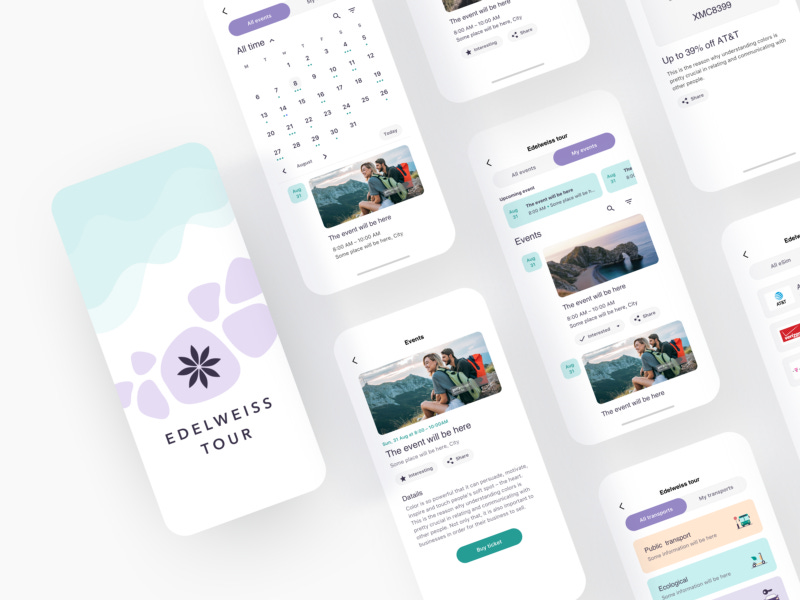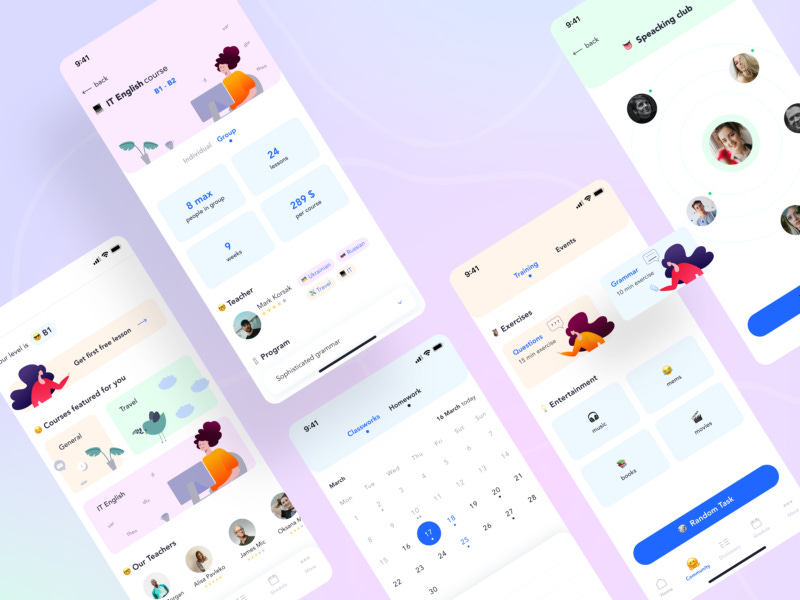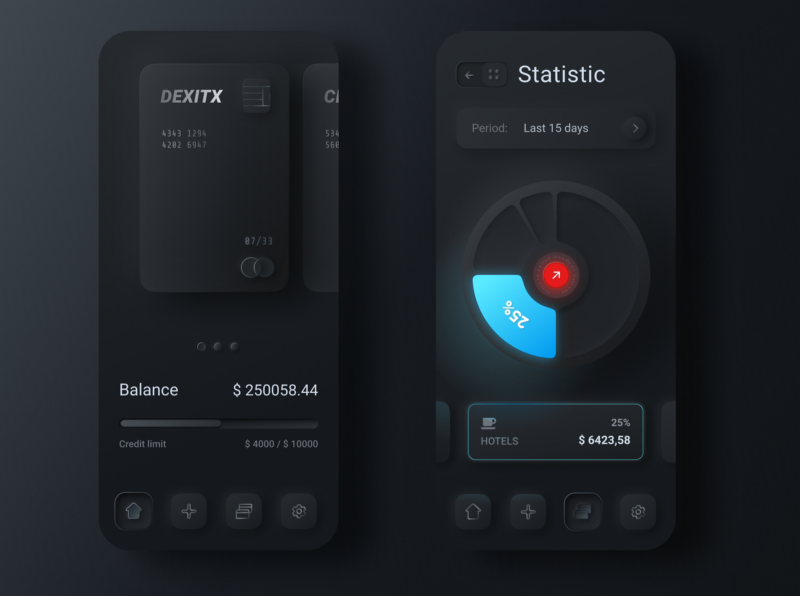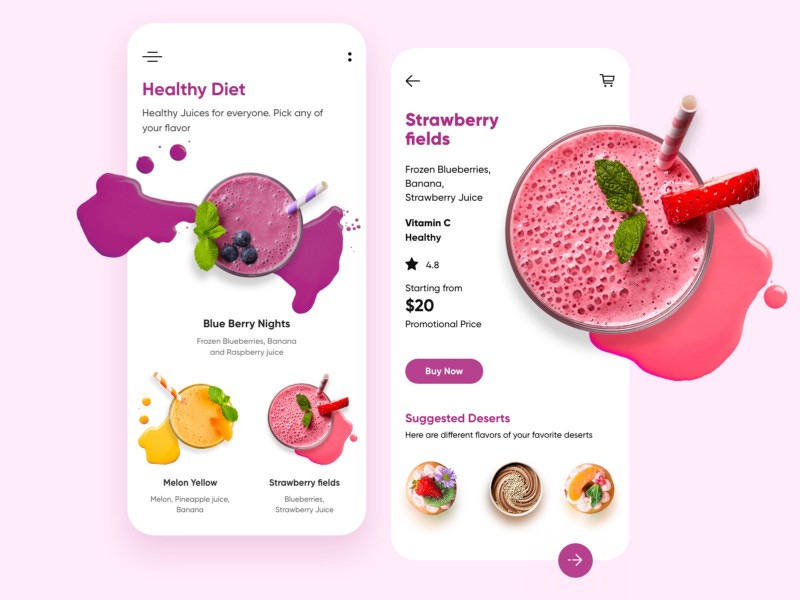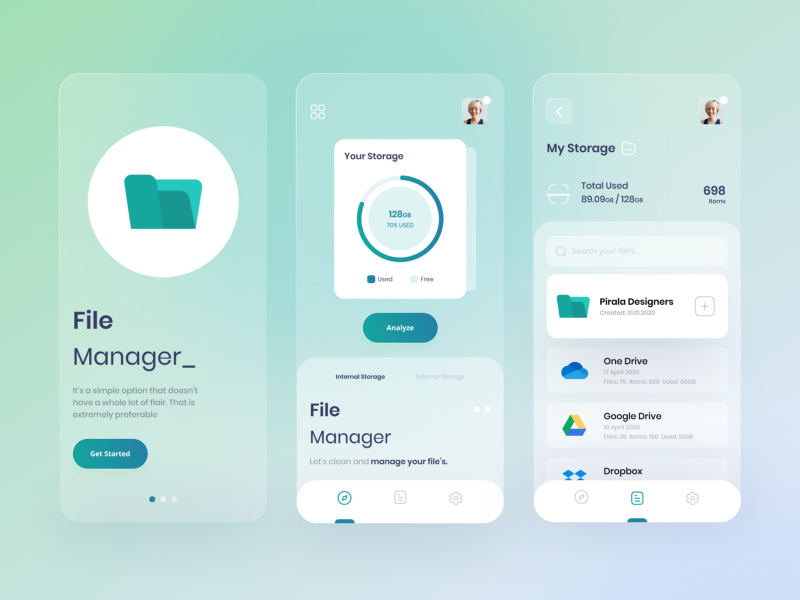 New Apps launched
Developer Joke of the week
Joke of the week.
🙌 That's all for this week.
If you liked the post, Follow us to get a weekly roundup of what's happening in the Mobile Developer community.
Follow us on Twitter for amazing tweets from the Mobile Developers community. If you have any suggestions to improve the blog post, please email at mobiledeveloperscafe@gmail.com