Discover more from Mobile Developers Cafe
Weekly newsletter delivering latest iOS, Android, Cross Platform mobile developer articles/ blogs, events, podcasts, dev tools, design inspirations, and much more to your inbox.
Over 1,000 subscribers
MDC Weekly Blend — Edition #9
Apple Special Event for new iPhones, Dart 2.10 release, Swift Algorithms and Swift atomics by swift.org, Kotlin public roadmap and lot more in this issue.
Hello 👋,
Hope everyone is doing great. Apple announced a special Apple Event on Oct 13 at 10 am PDT for the new iPhone release under the tag name "Hi, Speed.". You can live stream the event here.
😮 Do you like to customize the icons on your iPhone? An artist makes over $100K selling app icons to iOS 14 users 💰.
If you think this newsletter would be useful to your colleagues, friends, or any mobile developers, you can now just forward this email to them.
Stay safe and keep coding.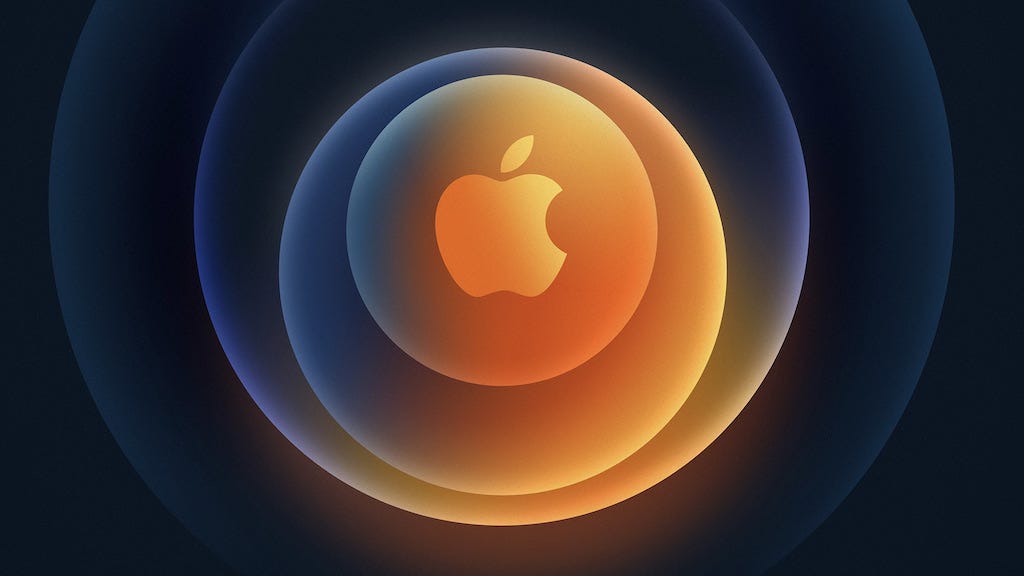 🔥 Top Mobile News
Dev News
🍎 iOS Articles
🤖 Android Articles
⚔️ Flutter & React Native
Flutter
React Native
📈 Trending Dev blogs
🛠 Dev Tools & Open-source libraries
Tools
Libraries / Open Source
🎤 Events & Webinars
October
November
December
---
☕️☕️☕️ That's it, folks. Hope you enjoyed the article. If you like to support my work on this, consider buying a coffee for me. It would be a great help.
---