MDC Weekly Blend — Edition #8
Google's Pixel 5 announcement, Flutter 1.22 release, Facebook launches cross-platform messaging on Instagram and Messenger and lot more.
Hello Mobile Devs,
It's been 2 months since I started this newsletter and getting great feedback. Those feedbacks would really help me to focus on the content that people really need or like. You can send feedback via Twitter or email me at mobiledeveloperscafe@gmail.com.
Thanks again and stay safe.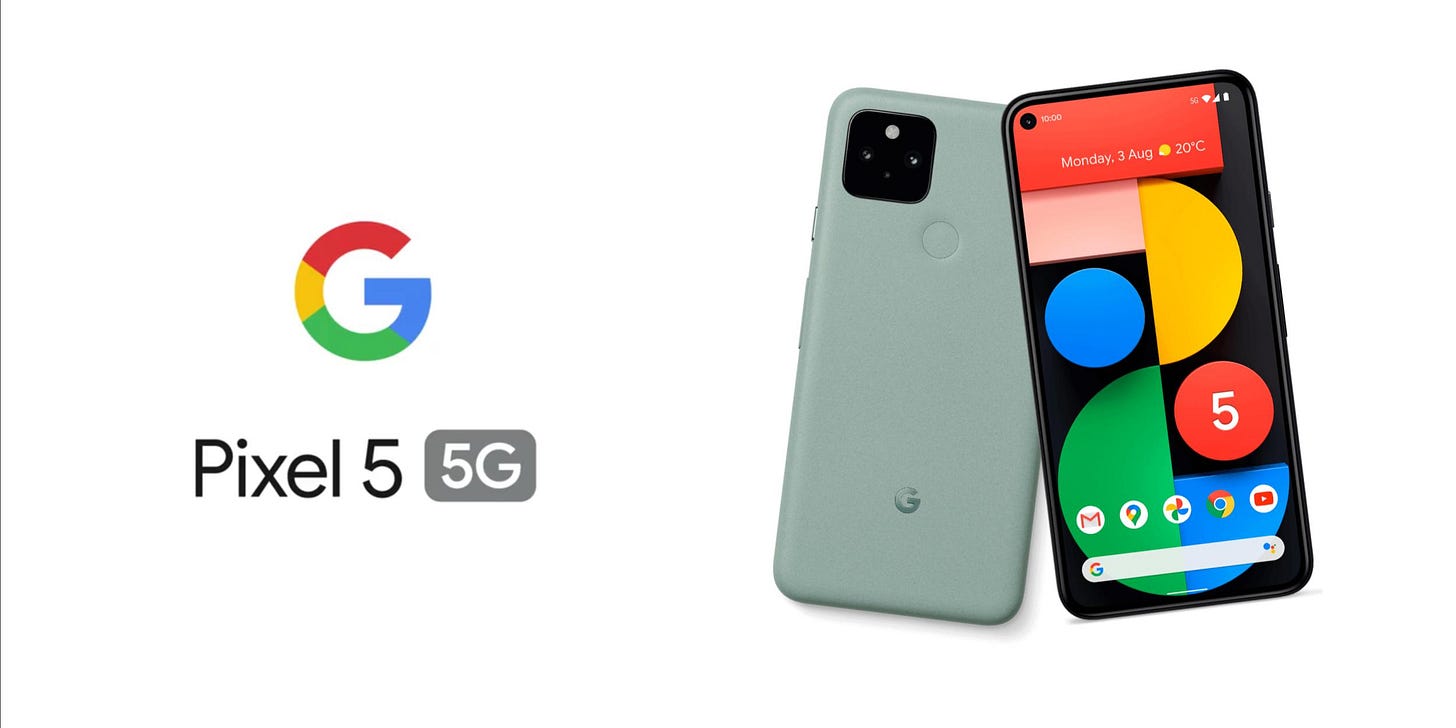 🔥 Top News
🍎 Apple Blogs
🤖 Android Blogs
⚔️ Cross-Platform
Flutter
React Native
👏 Good Dev articles
📖 Open-source tools
🎤 Events & Webinars
October
November
December
---
☕️☕️☕️ That's it, folks. Hope you enjoyed the article. If you like to support my work on this, consider buying a coffee for me. It would be a great help.
---