Discover more from Mobile Developers Cafe
Weekly newsletter delivering latest iOS, Android, Cross Platform mobile developer articles/ blogs, events, podcasts, dev tools, design inspirations, and much more to your inbox.
Over 1,000 subscribers
MDC Weekly Blend — Edition #7
Apple India online store, New updates for Outlook apps, PayTm app delisted by Google, Expo SDK 39 released and lot more.
Hello 👋,
Welcome to the 7th issue. Follow us on Twitter to get more articles from amazing developers that we cant cover here. If you have any feedback on how the newsletter can be improved, you can drop an email to mobiledeveloperscafe@gmail.com.
Stay safe and keep coding 👨‍💻👩‍💻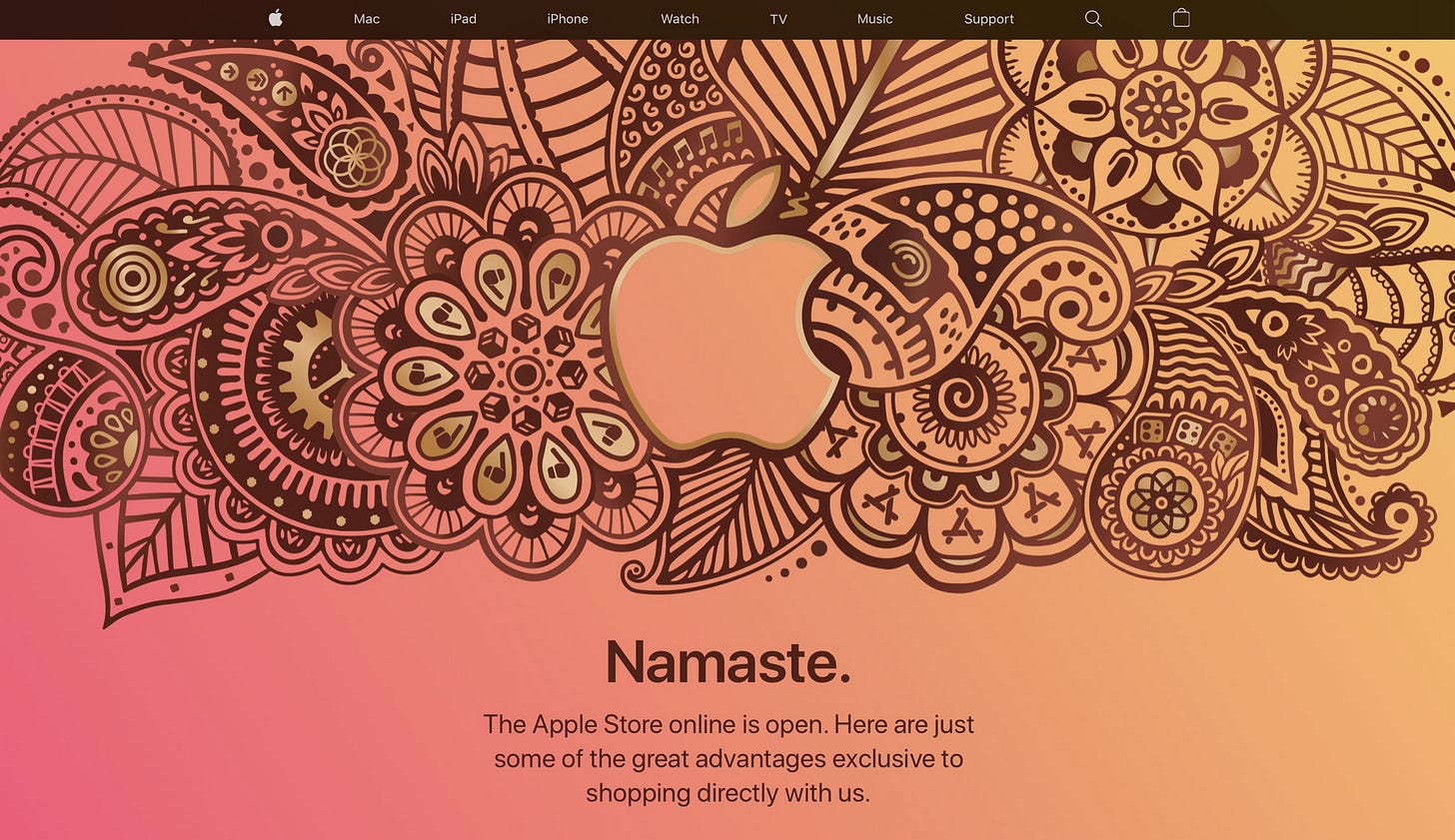 🔥Top News & Activities
🍎 iOS Articles
🤖 Android Articles
⚔️ Cross-Platform
React Native
Flutter
🛠️ Dev Tools & Open-source Libraries
Libraries
Tools
📈 Must read Dev blogs
🚀
New App Launches
🎤 Events & Webinars
September
October
November
💼 Jobs
---
For frequent job updates, follow us on Twitter.
☕️☕️☕️ That's it, folks. Hope you enjoyed the article. If you like to support my work on this, consider buying a coffee for me. It would be a great help.
---