Discover more from Mobile Developers Cafe
Weekly newsletter delivering latest iOS, Android, Cross Platform mobile developer articles/ blogs, events, podcasts, dev tools, design inspirations, and much more to your inbox.
Over 1,000 subscribers
MDC Weekly Blend — Edition #6
Time Flies - Apple Event summary, Apple's Developer relation hiccups, Swift 5.3 release, Flutter 1.22 beta release, Kotlin 1.4 event and lot more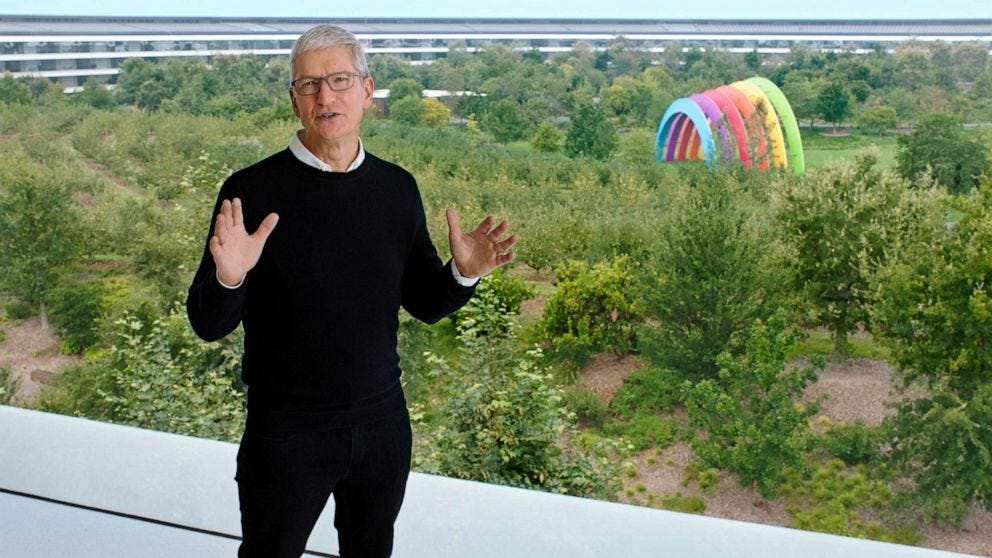 Hello Devs 👋,
Hope everyone is doing great this week. With loads of Apple releases and announcements, this week already going double crazy for iOS developers. Tim Cook casually announced that new software will be available the next day of the Apple Event. At the time of the announcement, no stable (GM) version of XCode was released which caused some stress on the developer community. Then a confusion happened in releasing the GM version. We really hope Apple will improve the release with respect to the GM versions of developer tools and resources.
📺 See Apple September 2020 event in 12 minutes
Flutter released 1.22 beta, which supports the iOS 14 (Details under flutter sections). It's great to see cross-platform app development frameworks are releasing the supports quicker.
Enjoy this week's issue, and stay safe.
🔥 Top News
🍎 iOS Articles
🤖 Android Articles
⚔️ Flutter & React Native Blogs
Flutter
React native
[Event Coverage] React Native Europe 2020 - Event recap - Louis Zawadzki

Building type-safe mobile apps with Expo and ReasonML - Part 1 - Mateusz Zatorski
👨‍💻Dev articles
🚀 App Launches
🛠 Dev tools
🎤 Events & Webinars
September
October
November
🕵️‍♀️ Mobile Dev Jobs
For frequent job updates, follow us on Twitter.
---
That's it, folks. Hope you enjoyed the article. If you like to support my work on this, consider buying a coffee for me. It would be a great help.