Discover more from Mobile Developers Cafe
Weekly newsletter delivering latest iOS, Android, Cross Platform mobile developer articles/ blogs, events, podcasts, dev tools, design inspirations, and much more to your inbox.
Over 1,000 subscribers
MDC Weekly Blend — Edition #2
The second edition of Mobile Developers Cafe's weekly round up.
The second edition of Mobile Developers Cafe's weekly round up.
🔥 Epic News Update: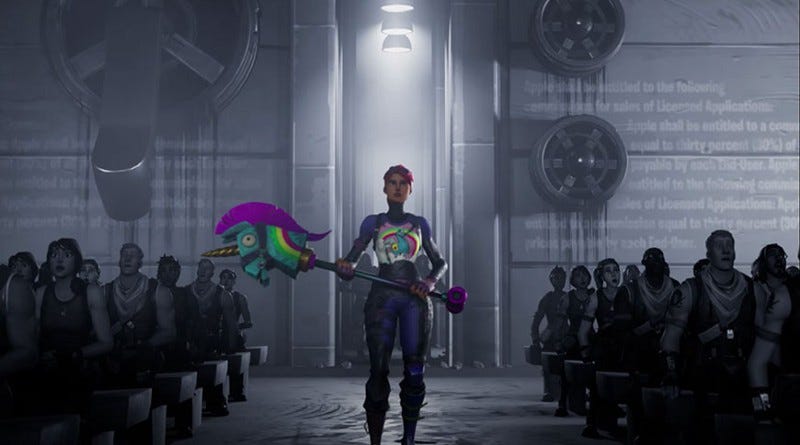 One of the hot topics right now in the mobile industry is the battle between Apple and Epic Games. Epic Games sued Apple and Google after releasing a mock video of Apple's 1984 commercial. Now, Apple has announced, they are going to terminate the Epic's Apple developer account. Further, Apple had fired back that CEO Tim Sweeney has asked for special treatment. You can check all the emails related to this here.
General Articles
iOS Blogs
Android Blogs
Design Inspirations
***
***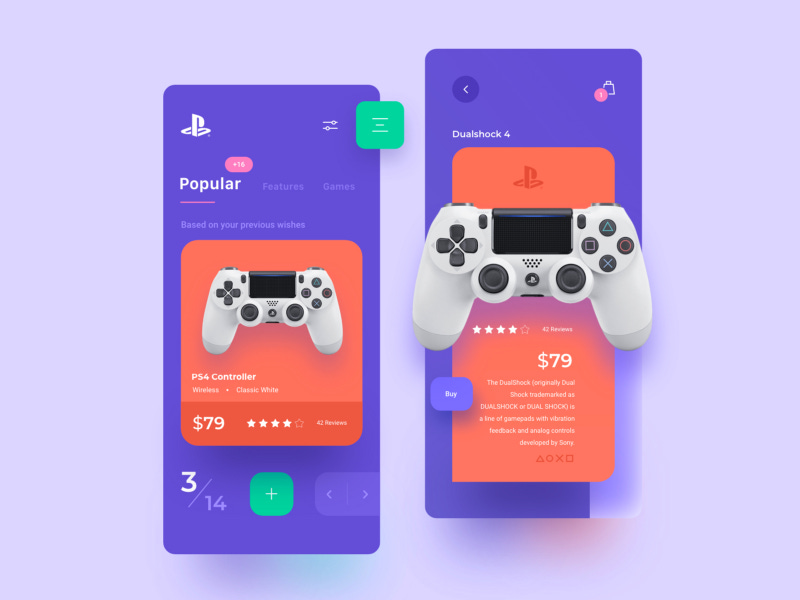 ***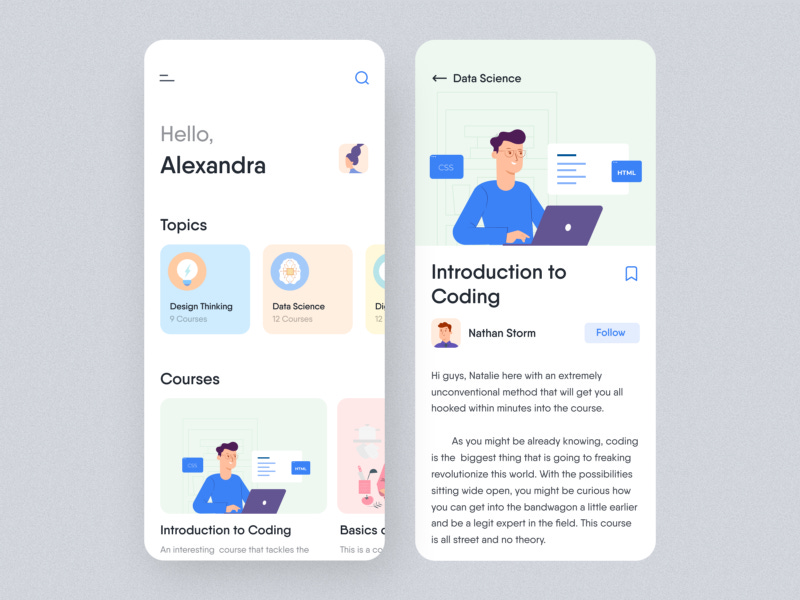 ***
New Mobile apps
Events / Webinars
August
September
October
A great developer needs great coffee. I wrote this newsletter while sipping a cup of my all-time favorite ❤️ Rage coffee. Try out Rage coffee now with 10% OFF when you use the code DEVS . Buy using this link to get a special discount on all products: https://ragecoffee.com/discount/DEVS

🙌 That's all for this week.
If you liked the post, Follow us to get a weekly roundup of what's happening in the Mobile Developer community.
Follow us on Twitter for amazing tweets from the Mobile Developers community. If you have any suggestions to improve the blog post, please email at mobiledeveloperscafe@gmail.com