Discover more from Mobile Developers Cafe
Weekly newsletter delivering latest iOS, Android, Cross Platform mobile developer articles/ blogs, events, podcasts, dev tools, design inspirations, and much more to your inbox.
Over 1,000 subscribers
MDC Weekly Blend — Edition #10
Apple iPhone 12 launch, Apple on EU "Hit List", Carl Pei has left One Plus, Android Studio 4.1 and lot more
Hello,
It's Apple release week. Apple had an event last Tuesday and announced 4 new iPhones including new lineup iPhone Mini and HomePod Mini. If you haven't watched the event, you can watch the event roundup in under 12 minutes. The new iPhone highlighted with 5G technology and the new MagSafe connector. Also, Apple removed the power brick and headphones from the package. On another news, Carl Pei, One Plus co-founder has left the company to go independent. Although he didn't mention whether it is mobile or tech-related.
If you think this newsletter would be useful for your friends, please forward it to their email. If you have any suggestions feel free to send it to mobiledeveloperscafe@gmail.com. If you would love to support the newsletter, you can always Buy me a coffee.
Stay safe and keep coding.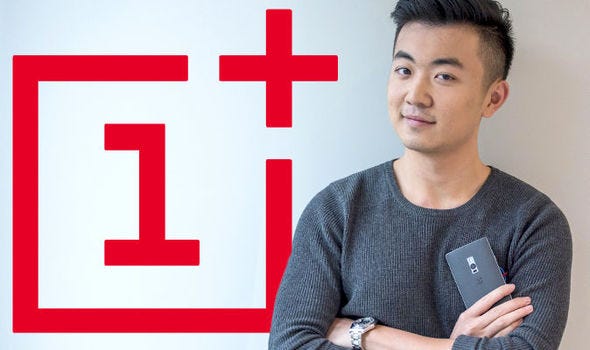 🔥 Top Mobile News
🍎 iOS Articles
🤖 Android Articles
⚔️ Flutter & React Native
📈 Trending Dev blogs
🚀 New App Launches
🛠 Dev tools & Open Source Libs
Open Source
Dev Tools
🎤 Events & Webinars
October
November
December
---
☕️☕️☕️ That's it, folks. Hope you enjoyed the article. If you like to support my work on this, consider buying a coffee for me. It would be a great help.
---